Your association with the Mossy Oak Properties brand will make your listing instantly recognizable to the 24 million outdoors enthusiast who have grown to respect and trust the Mossy Oak brand.
WE ARE YOUR MARKETING DEPARTMENT! Our strategy is to make sure that your property is showcased in a way that ANYONE looking for a property like yours WILL FIND IT. We do not only rely just on a yard sign and the local MLS. We do SO MUCH MORE.
When selling your property in Ohio, rest assured our Agents are EXPERTS at selling rural property. So, whether you own a 5-acre rural residential tract, or a 5,000-acre working farm, we can CONNECT you with a buyer who will enjoy your property as much as you do. As a FULL-SERVICE Real Estate Brokerage, we handle your transaction START to FINISH.
Contact us today to discuss the opportunity to partner with you in selling your property!

Get the most exposure!
Where we showcase our Listings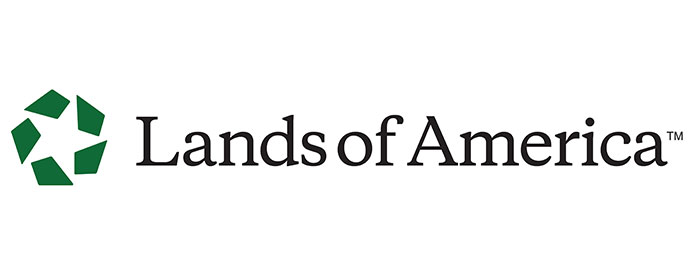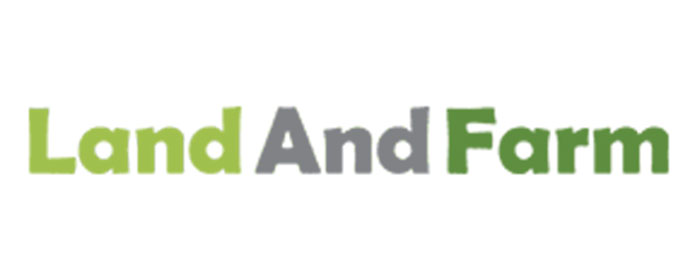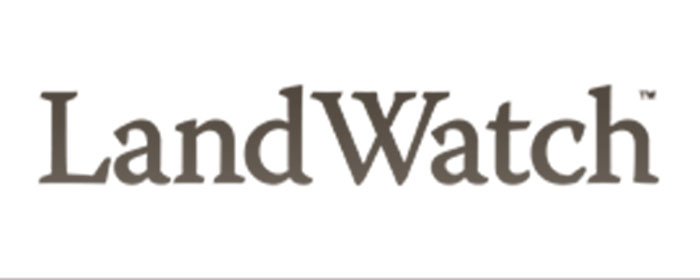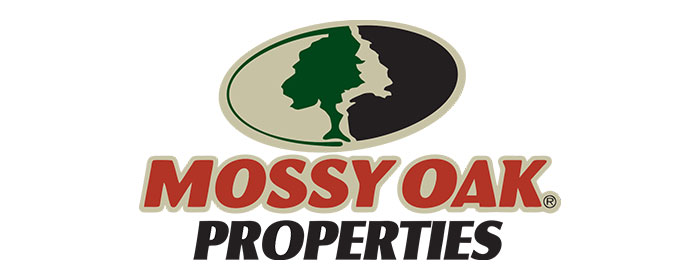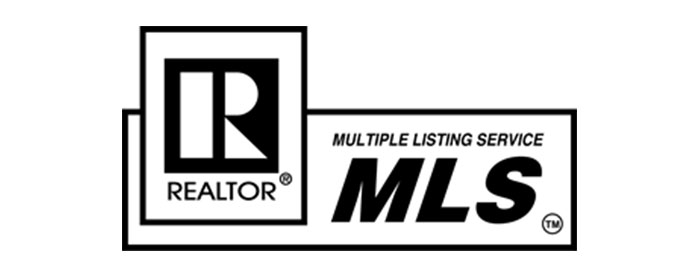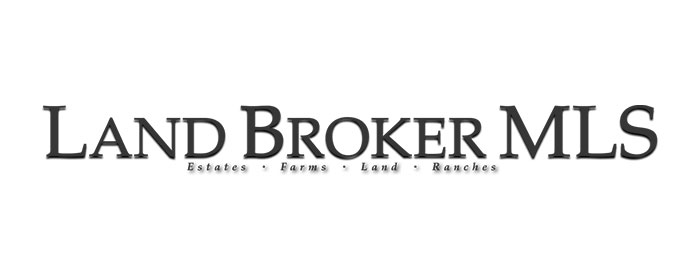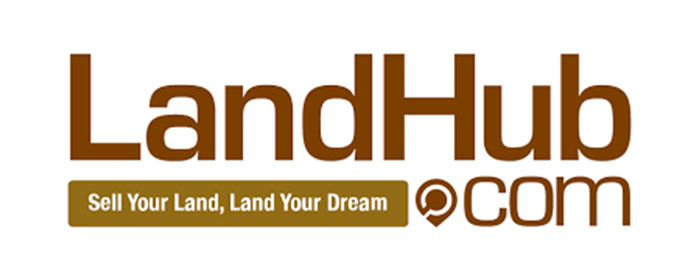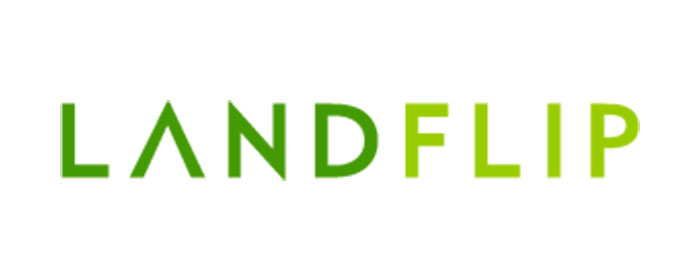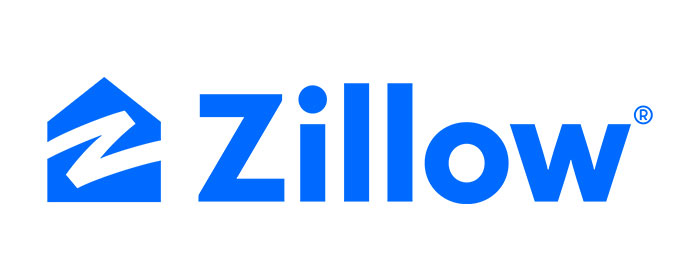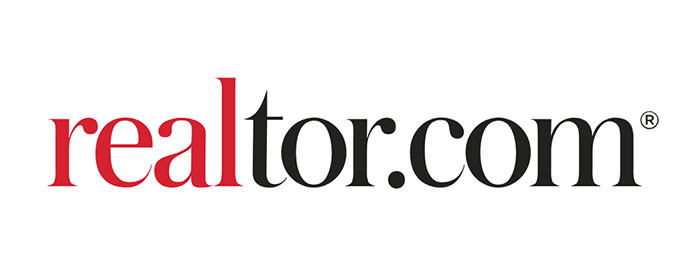 Want to list with us? Contact us Below