Looking to buy land in Ohio?
Search Properties

Buy Ohio Land
At Mossy Oak Properties, we see real estate from an outdoorsman's point of view because it is the only way we know how. I can find your perfect property.

Sell Ohio Land
Mossy Oak Properties offers a different type of real estate experience. We're outdoorsmen, familiar with and educated about the land, and that matters.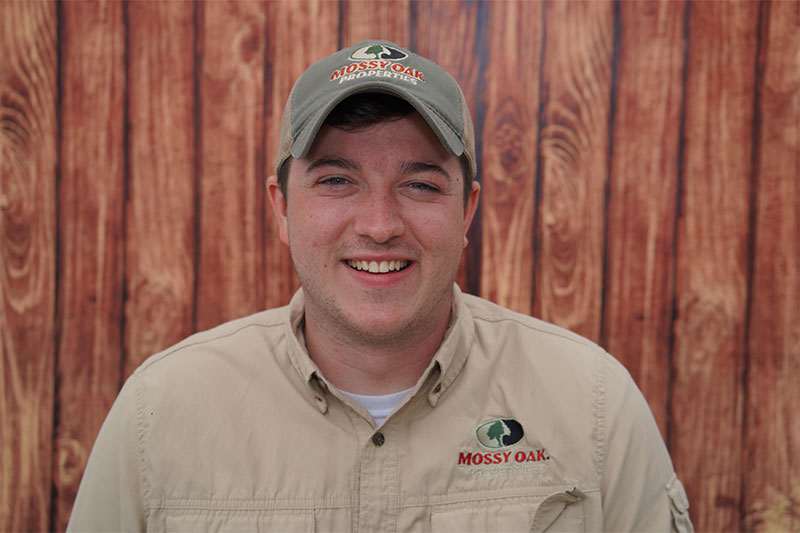 Tristden Bauer
Being a passionate outdoorsman and dedicated hunter, Tristden has grown up in the outdoor lifestyle of Ohio. He shares the same drive and passion for selling your property as you do. He understands what is essential to sell your land and that every piece of ground is unique. His passion for the outdoors and extreme care for his clients are the foundations of his career. Whether your reason for buying land is to plant your feet and start a family, or just escape to your private outdoor paradise, rest assure he has the key skills to help you.
"I believe that you have to know the product that you are selling and who better to sell your recreational or hunting property than an outdoorsman with a passion for the land."